About Us
Industrial Tools Supply Company was established in the year of 1988 in Bangalore, Karnataka, (India) is one of the leading industry in the field of safety products and tools distribution for industrial purposes. "Industrial Tools Supply Company", is at the forefront of delivering highest quality of Industrial Tools and Equipment. The combined efforts of marketing experts and trading analysts giving rise to an even broadened product portfolio of innovative equipment's including Tool Trolley, Socket Set and Tool Box Set. Our aim to become the customer preferred organization reflects in the quality of our offered products, serving the benefits of unmatched quality material, innovative design, precision engineered dimensions, superb finish and maintenance free products. We are landing Distributor of Stockist safety product & Tools, General Order Supplier. The main objective of our concern is to satisfy the clientele by providing the superior quality goods. We are valued among our customers due to quality products and reasonable rates. With the assistance of the sound and modern infrastructure which is segregated into the departments and sections who help in generating the commodities in a given time period and in bulk to meet the requirements. Various developed equipment's are placed in the units for the smooth running of activities without any difficulty. Thus, all the above procedures assist us to maintain our goodwill in this cut throat place last long. We strive to view our marketing efforts by customer's perspective, which result in procurement of a cost effective range of high performing equipment's creating highest possible value for our customers. Further, we are committed to contribute to the industry by being the integrated and most reliable business entity. We deals with various major brands such as nytro, taparia, Stanley, summitech, Addison etc.

Our CEO "Shabbir Nalawala",is backed with a wealth of industrial expertise, which encourages us towards bold initiatives and innovative spirit. His guidance makes us accountable to take challenges in the global market.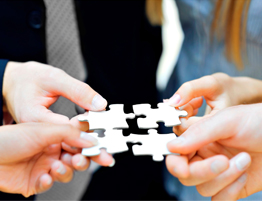 Our Vision
we always believe in a simple phrase "once a customer always a customer" our vission is to set the safety measure so properly that it we become a part and parcel of our customers life.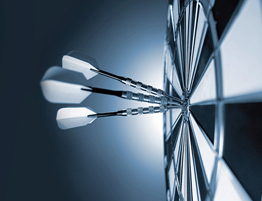 Our Aim
We pledge to uphold the safety regulations and abide them at all times. We assure our customers for the best in the market.